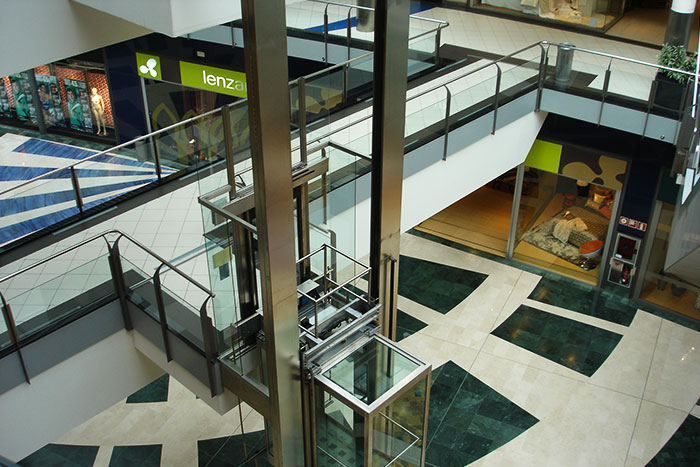 dokei RE is a company that offers comprehensive technical services throughout the entire real estate cycle, made up of a specialist, multidisciplinary team for every area. Our skills range from urban development and conceptualisation, including the design and implementation phases, to the management and operational phases.
We therefore advise on specific assignments in a specialised manner or we develop comprehensive services that are completely adapted to our clients' requirements.
Our goal is to understand the client's needs and, through searching for the best solutions, give maximum value to his/her investments, detecting and minimising risks and developing efficient and sustainable projects.
As a private company that does not belong to any corporate group, we guarantee maximum independence and objectivity when carrying out our activity, exclusively focusing on providing technical services, therefore avoiding any conflicts of interest with our clients' core business.
dokei RE has the models and good practice procedures that guarantee the highest quality standards, compliance and ethical commitment when carrying out our tasks. We are regulated by the RICS (Royal Institution of Chartered Surveyors).