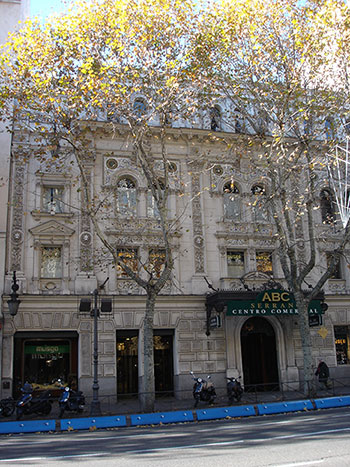 At dokei RE we have accredited experience in the sectors that are most relevant to the typology of the asset: Land, Residential, Offices, Retail, Industrial, Logistic, Hotels and Residences.
We have a specialised, multidisciplinary team whose goal is to obtain the greatest yield for each asset portfolio.
Our complete range of management and consultancy services covers the entire real estate cycle. We can therefore offer a comprehensive service or one adjusted to the client's needs, ensuring the best solution to get maximum profitability in every investment whilst reducing the possibility of risks.