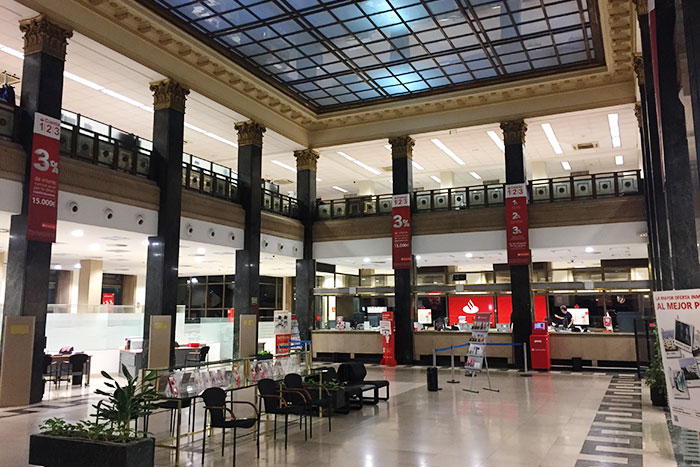 At dokei RE we provide, among others, the following services:
Urban Management.
Elaboration of projects and site management.
Industrial, civil and facilities engineering.
Engineering and Site Management Projects.
Project Management and Project Monitoring.
Activity Projects.
Construction Management.
Due Diligence
Appraisal Reports
Facility Management
Energy Efficiency.
dokei RE's  team's know-how and extensive experience in the entire real estate cycle allows us to carry out studies and consultancy services in specific or comprehensive projects, elaborating audits, analysis, studies, reports or projects.