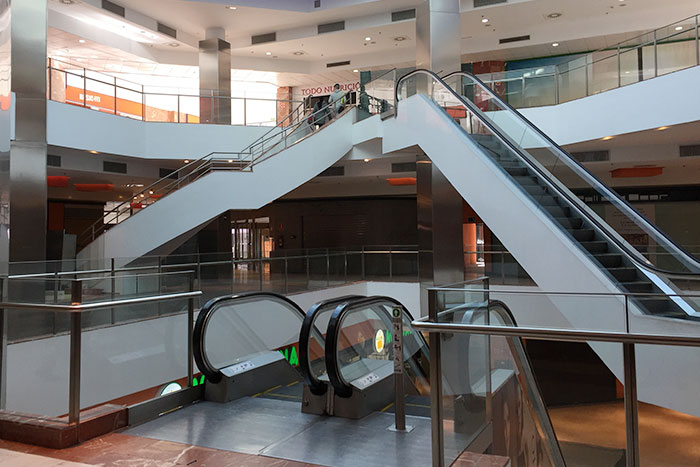 With the objective of achieving suitable planning, development, supervision and financing for our clients' projects, we carry out  Project and Construction Management services with a specialised methodology and highly experienced resources in building and construction, controlling every aspect regarding cost, timing and quality, eliminating risks and uncertainties.
Alternatively, we also offer Project Monitoring services that are particularly suited to the constraints of our clients' developments and investments.
The correct application of know-how, skills, tools and techniques in the activities that the projects consist of allow us to adjust our scope in order to guarantee satisfaction for our clients' needs and expectations.