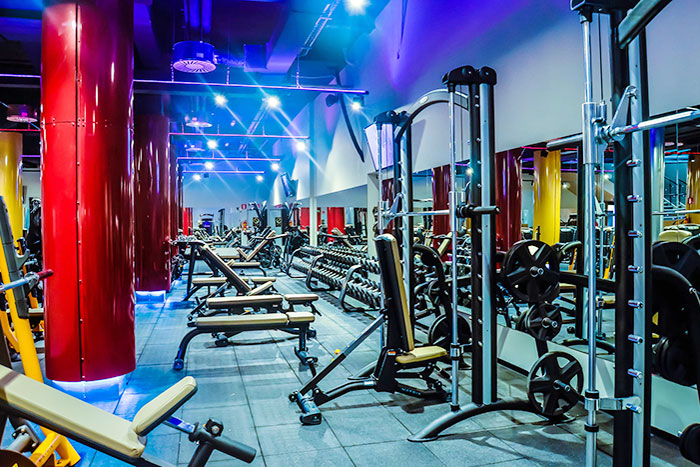 At dokei RE we have a team of professionals with extensive experience in preparing projects and site management at all stages, for both private and public works. We use integrated project management tools to ensure meeting the quality, cost and timing goals of each project.
At dokei RE we work with BIM (Building Information Modelling) technology.
The services that we provide are; architecture and building, industrial engineering, civil engineering, urban development, facilities engineering, drafting projects, facultative management, implementation management, health and safety studies, quality control, cost control and activity projects. We carry out these services in the residential, retail, industrial, office, hotel and residence service sectors, in both new and restoration works.