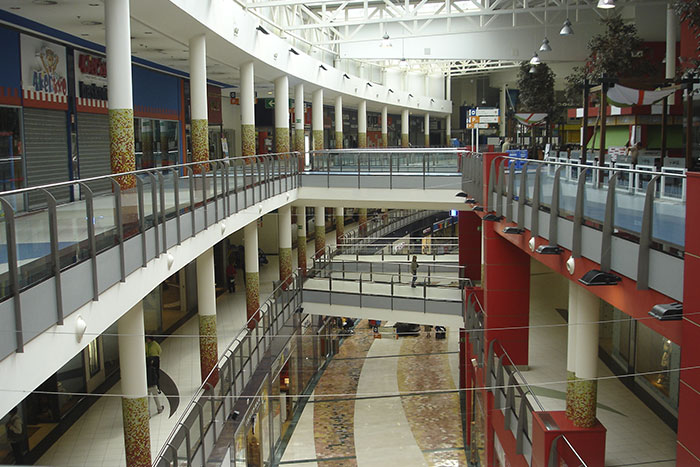 At dokei RE we undertake the goals of the property in operating the real estate as our own. We work in close collaboration with the Property, adapting to its needs, restrictions, procedures and defending its interests.
We determine, monitor, coordinate and supervise the operations regarding the tasks, activities, maintenance services and conservation of the property. Coordination is carried out along with the Property /Facility Manager, the interlocutor at the client's disposal. Likewise, our general services undertake the technical backup, whenever required.
The services that we offer within this area of specialisation are: property management, property maintenance management, technical-legal asset management, cost control, contract management and purchasing optimisation, site management (reforms, turnkey projects, adapting facilities), control and management of energy expenditure, maintenance and services management audit.